Trove is holding plentiful pinata party and offering massive 50% off price for Pinata!The special offer is valid until June 27th.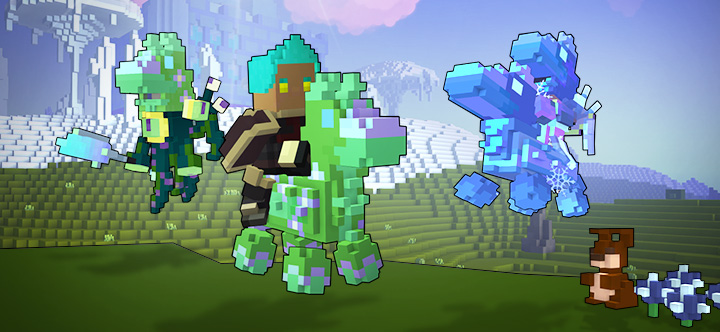 To celebrate the Pinatas, players who play on consoles can get a 50% off for Winter Pinatas this week while PC players will save 50% for Spring Pinatas.
In short, Trove provides players a chance to store Pinatas as much as possible before Megalithic Update release.